---
Recognizing your money personality is the first step toward financial health. Therefore we need a simple and accessible test & campaign to make people aware of their actual financial situation and the corresponding financial personality.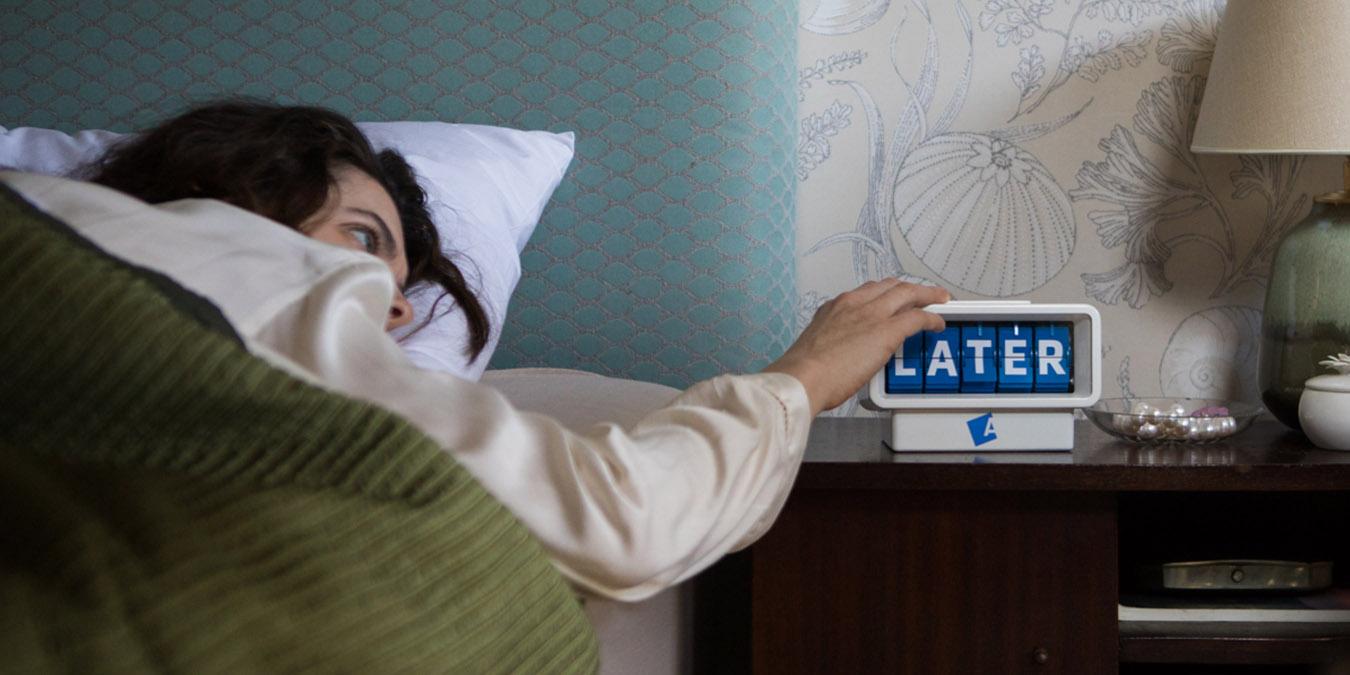 41% of the Dutch People is somewhat clueless about their actual financial situation - Nibud
Why is money such a compelling topic of conversation no matter the time, place, or culture while we all strive for financial health? With the 'Goed met Geld' campaign TBWA & Aegon, one of the world's leading providers of life insurance and pensions, joined forces to take financial health out of the taboo zone. Together with Sander Volleman, creative director, I created the Goed met Geld test. Based on the results of the test, users find out their financial personality so they can recognize and improve their financial health.